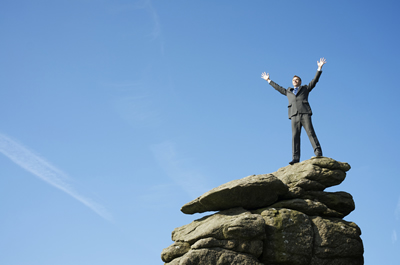 Your expectations will be satisfied through our genuine approach to candidate care and communication and an understanding of your needs as a professional.
As professionals recruiting professionals we understand that your time is valuable and your career a key priority. Hunter Mollard is about matching needs. We understand intimately the nature of our brief and strive to make our interaction with you positive and worthwhile.
Our recruitment process is thorough, informative and keeps you updated. We pride ourselves on our communication. We endeavour to keep you informed at the various stages of selection whether you have been approached directly by one of our consultants or responded to one of our advertisements.
Our interview processes are thorough and may be supplemented by psychometric appraisals alongside detailed reference checking. We also play an important part in facilitating the negotiations surrounding job offer and acceptance.
Hunter Mollard welcomes and encourages your registration on our in-house database. Should we believe that your background and experience are relevant to the particular needs of any one of our clients, we are then able to contact you.