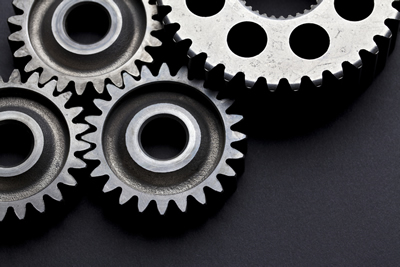 Hunter Mollard Pty Ltd recruitment strategies are designed specifically to meet client needs. Our offering is based upon partnering with our clients in recruiting outstanding executives, managers and professional staff and is characterised by our consultant experience and stability; an understanding of how business works; high level competency in assessing candidates; and our depth of specialist sector knowledge. We continue to evolve internally so as to provide best practice recruitment solutions.
Our strength lies both in the combination of our experience AND the broad sourcing capability of our in-house executive search function. This combination has proved highly effective in achieving success filling even the most challenging positions, where factors such as specialist skills, challenging cultural dynamics, or difficult locations add greater complexity.
Hunter Mollard has a proven capacity to recruit across all job functions and industry sectors however over time we have developed strong specialist expertise in the Manufacturing, Technical and Operations and Supply Chain and Logistics functions. We have also developed significant experience in recruiting for regionally based roles throughout Australia.
Candidate sourcing is supported by executive search, utilising our in-house research function and our well established industry and sector networks.
Manufacturing, Technical & Operations
Manufacturing & Operations
At a corporate, multi-site or single manufacturing entity level, we have successfully delivered candidates with leadership and functional expertise covering all aspects of production operations, maintenance/reliability, continuous improvement, capital projects, finance and cost accounting and sales/marketing responsibilities. We have developed specific expertise within continuous and batch processing and jobbing manufacturing environments, working extensively for clients across consumer goods, grocery, packaging, metal and plastics, chemicals and paint industries amongst others.
Technical
We can demonstrate a detailed understanding of technical support functions through our extensive experience sourcing candidates at management and professional levels in Research & Development, Innovation, Quality and Engineering.
Supply Chain & Logistics
Supply Chain
We have successfully completed assignments in all categories such as Planning (Demand, Supply, and Production), Procurement and Logistics as well as end to end Supply Chain Managers for a range of manufacturing and distribution clients. These clients have included food processing and packaging, industrial and automotive manufacturing as well as all types of distribution companies.
Logistics
We have also had significant experience recruiting in the third party logistics industry in Australia, across transport, particularly road and rail, and warehousing.